Amin Tzibur Certification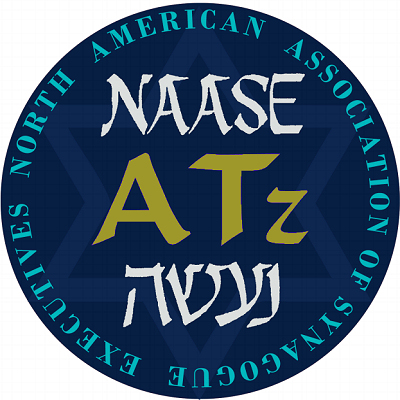 The Amin Tzibur Program commissions those professionals involved in the ministration of synagogues and their members. Conferred by the Jewish Theological Seminary of America, United Synagogue of Conservative Judaism, and the North American Association of Synagogue Executives and recognized by one's congregation, participants are awarded a Teudat Amin and commissioned an Amin Tzibur, one who faithfully devotes oneself to the ministration of the community and the rebuilding of Eretz Yisrael.
The purpose of the Amin Tzibur Program is to recognize the Judaic knowledge, skills, and work of synagogue professionals in congregational life, to add a level of professionalism to the field of synagogue administration, and to encourage qualified and dedicated Jewish communal workers to consider a career in the synagogue setting.
We invite all NAASE members to learn more about the program by contacting the NAASE office or any of the certificate holders.
Minimum Qualifications
To be considered an Amin Tzibur, candidates must meet the following minimum qualifications:
Candidates must be a recognized Regular Member of the North American Association of Synagogue Executives (NAASE)
Candidates must be committed to Jewish religious practices and observance.
Candidates must be recognized by their lay leaders, membership, and congregational clergy as one of the religious leaders of the synagogue serving in sacerdotal areas of congregational and communal life including responsibilities such as leading religious services, serving as a member of the beit din (religious court), teaching, counseling, and ministering to the needs of the congregation in matters of life-cycle events, religious ceremonies, kashrut supervision, and other areas of Jewish living.
Program Components
The components of the Amin Tzibur program are as follows:
General Application Requirements
Clergy Mentorship
Judaic Study and Scholarship
Professional Growth and Communal Service
Personal Observance and Religious Practice
Ritual and Synagogue Skills
Most Recent Recipient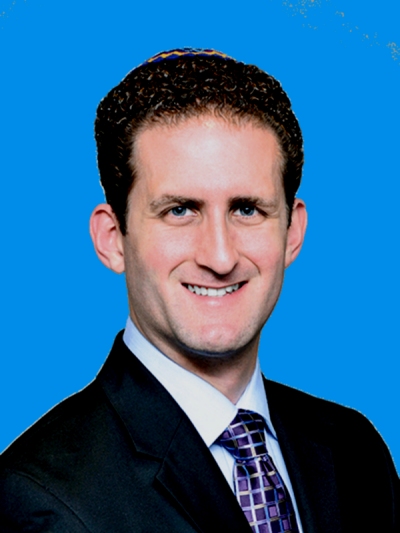 NAASE is honored by the commissioning of its most recent Amin Tzibur . . . Matthew G. Halpern, FSA, ATz, having received his commission in West Palm Beach, FL in March 2019 at the annual NAASE International Conference. All of NAASE extends a collective yasher koach to Matt!
Past Recipients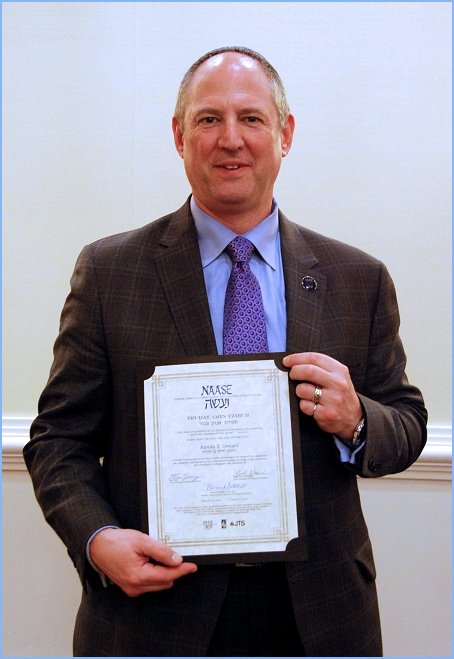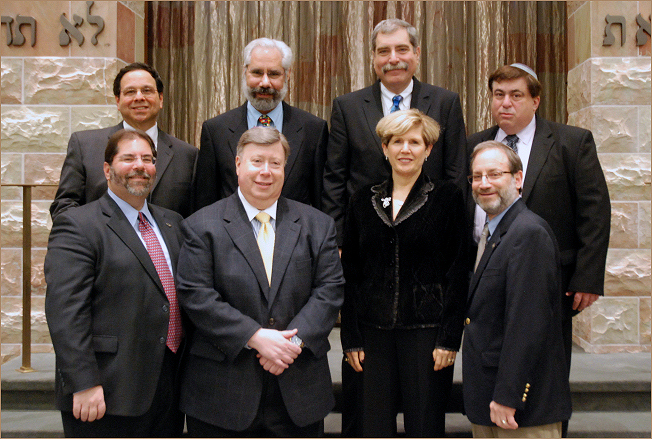 NAASE is likewise very proud of the first group of Executive Directors awarded this prestigious commission in June of 1999, 2001, 2003, 2005, 2008 and 2009, and we congratulate…
Glenn S. Easton, FSA, ATz (1999)
Bernard Goldblatt, FSA, ATz (2009)
Judith Kranz, FSA, ATz (1999)
Marc M. Neiwirth, FSA, ATz (2005)
Neal S. Price, FSA, ATz (1999)
David I. Rothenberg, FSA, ATz (2003)
Michael Schatz, FSA, ATz (2008)
Michael L. Simmons, FSA, ATz (2001)
Randy Spiegel, FSA, ATz (2016)
Matthew Halpern, FSA, ATz (2019)