See how (and why) we do it
The leading membership organization serving the
professional needs of executives of Conservative Synagogues.
The role of the executive in the North American Synagogue has never been more vital.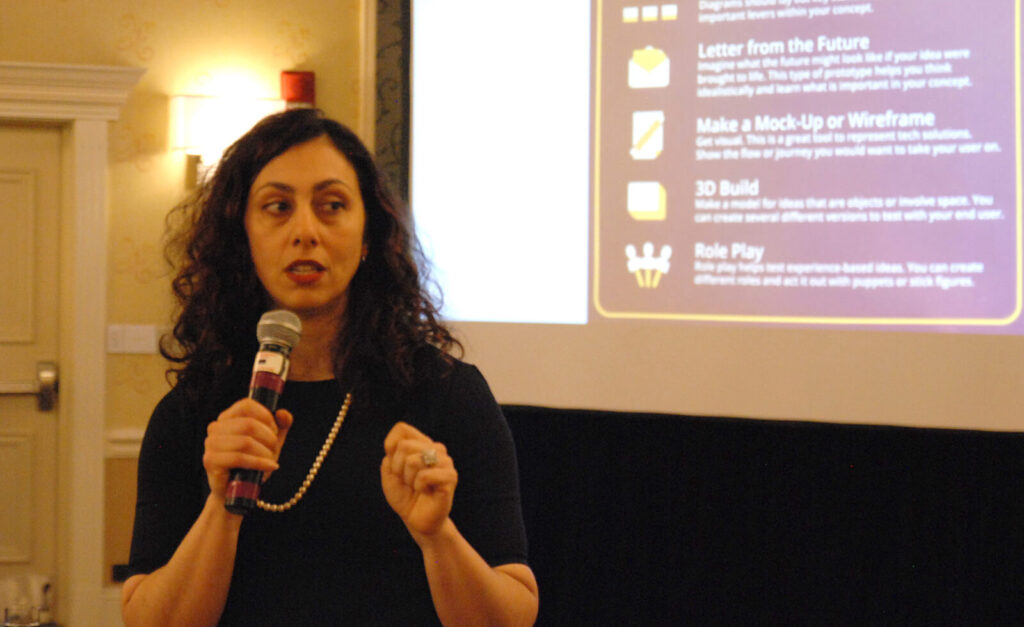 Personal and Professional Growth
We look to ourselves to grow our skills and passions, to nimbly serve our dynamic communities.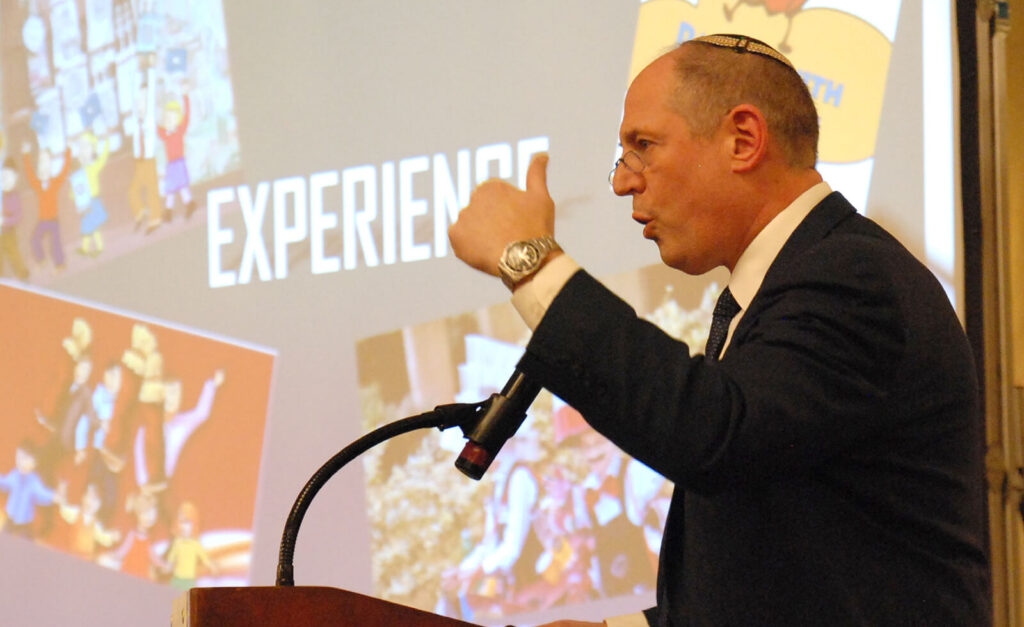 The Helping Hand of Our Network
We build a community, so we may offer community. With care, accountability, and chavruta.
The Betterment of Our Communities
Our mission is not to grow and learn for our own sake, but to enhance the communities we serve.
We are proud of our affiliations with: